Our Mission
The Hopewell Valley Education Foundation is a not-for-profit organization that raises funds for the Hopewell Valley Regional School District located in central New Jersey.  Funding provided by the HVEF brings enrichment programs, curriculum, professional development, technology, and other programs to the school district – programs that help make the schools of Hopewell Valley outstanding and provide our students with a rich and diverse educational experience.
---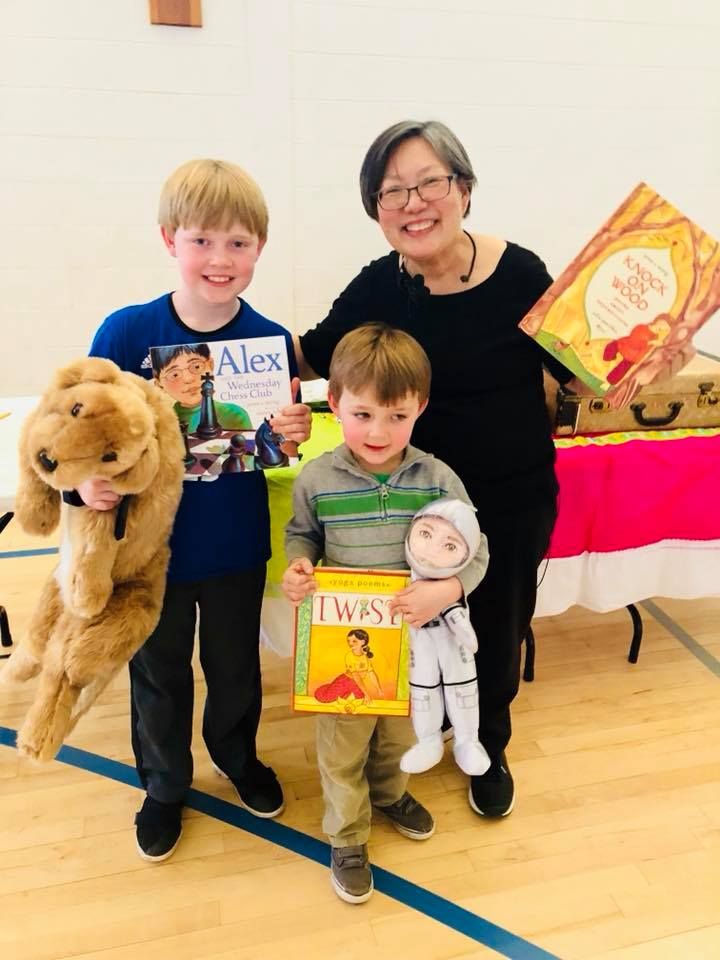 ---
News & Notes
It's time to take part in the biggest giving day of the year! Celebrate GivingTuesday whether that be through giving your time, your gifts, talents or monetary contributions. Every gift, both big and small, helps make a difference. 
No matter what holidays you celebrate, that means plenty more good times to be had before we ring in 2022. It also means it's time to check in with your 2021 goals! From giving to volunteering to kicking a habit you hoped to leave behind, check out these tips to check in with yourself and finish out 2021 strong! 
---