Our Mission
The Hopewell Valley Education Foundation is a not-for-profit organization that raises funds for the Hopewell Valley Regional School District located in central New Jersey.  Funding provided by the HVEF brings enrichment programs, curriculum, professional development, technology, and other programs to the school district – programs that help make the schools of Hopewell Valley outstanding and provide our students with a rich and diverse educational experience.
---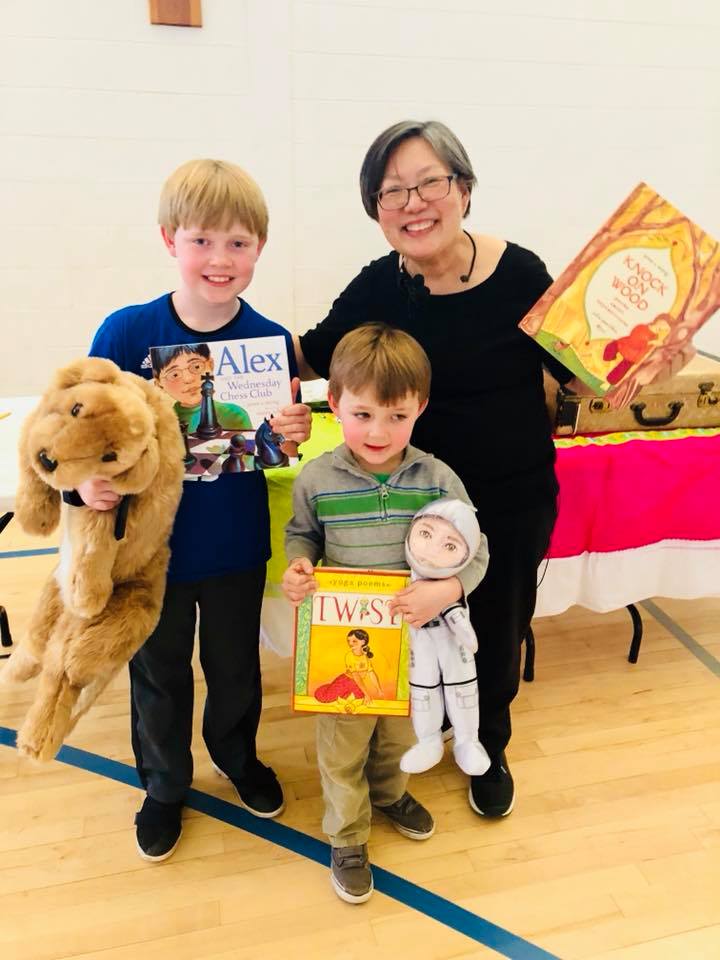 ---
News & Notes
On November 30, support your local businesses and discover hidden gems in your town.
Cooking up a homemade meal can be nourishing for the mind, body and soul. Read on to discover how cooking makes people happier and more connected.
---