Our Mission
The Hopewell Valley Education Foundation is a not-for-profit organization that raises funds for the Hopewell Valley Regional School District located in central New Jersey.  Funding provided by the HVEF brings enrichment programs, curriculum, professional development, technology, and other programs to the school district – programs that help make the schools of Hopewell Valley outstanding and provide our students with a rich and diverse educational experience.
---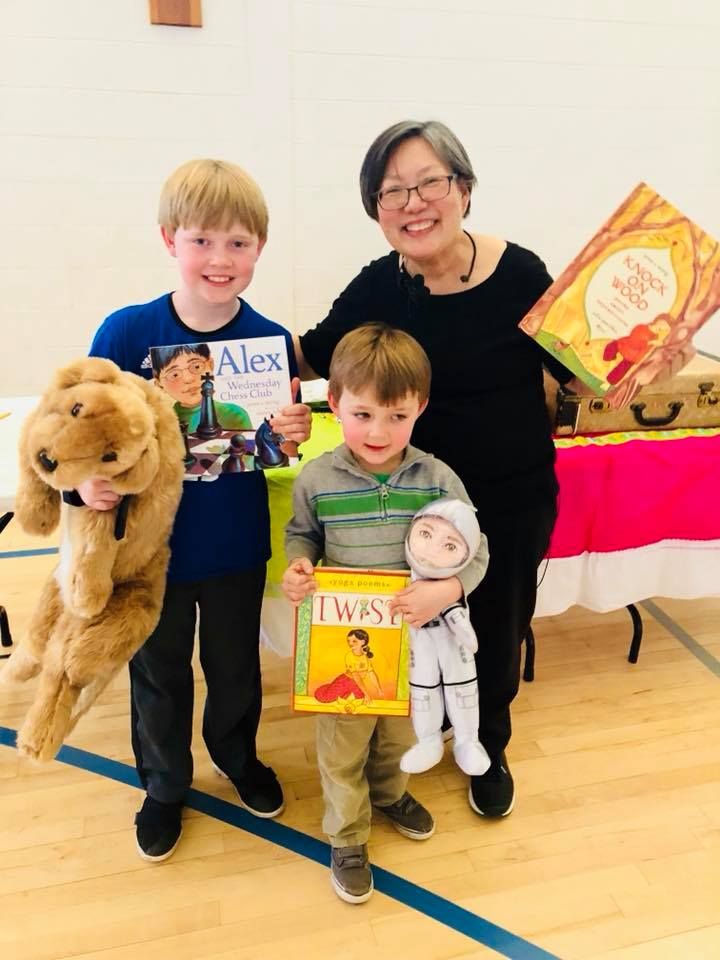 ---
News & Notes
Summer is the perfect time to show your kids that giving back can be fun. Choose an organization that has a shared interest among your family and ask about volunteer opportunities.
All work and no giving back makes for a dull workplace! Talk to your employer about already existing programs such as matching gifts or time off to volunteer.
---