Our Mission
The Hopewell Valley Education Foundation is a not-for-profit organization that raises funds for the Hopewell Valley Regional School District located in central New Jersey.  Funding provided by the HVEF brings enrichment programs, curriculum, professional development, technology, and other programs to the school district – programs that help make the schools of Hopewell Valley outstanding and provide our students with a rich and diverse educational experience.
---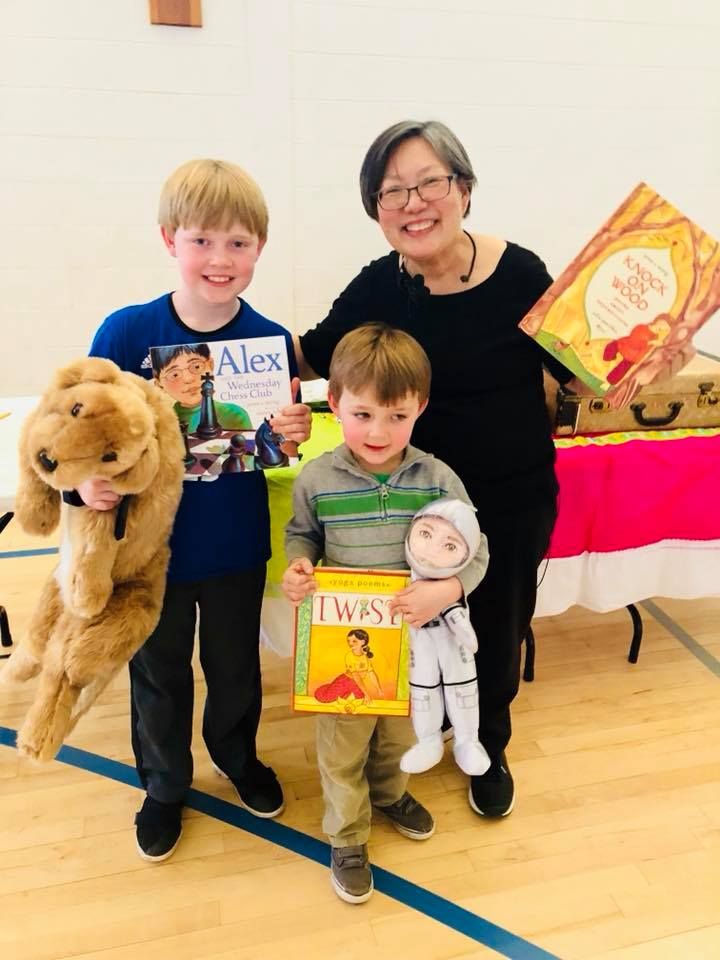 ---
News & Notes
To lead a fulfilled life, being healthy is about much more than just the physical. It involves your mental well-being, too. 
You don't have to choose just one cause or organization to support. You can provide support for various causes and various organizations. Take the time to figure out what feels right for you and your own goals for doing good in the world.
---