Our Mission
The Hopewell Valley Education Foundation is a not-for-profit organization that raises funds for the Hopewell Valley Regional School District located in central New Jersey.  Funding provided by the HVEF brings enrichment programs, curriculum, professional development, technology, and other programs to the school district – programs that help make the schools of Hopewell Valley outstanding and provide our students with a rich and diverse educational experience.
---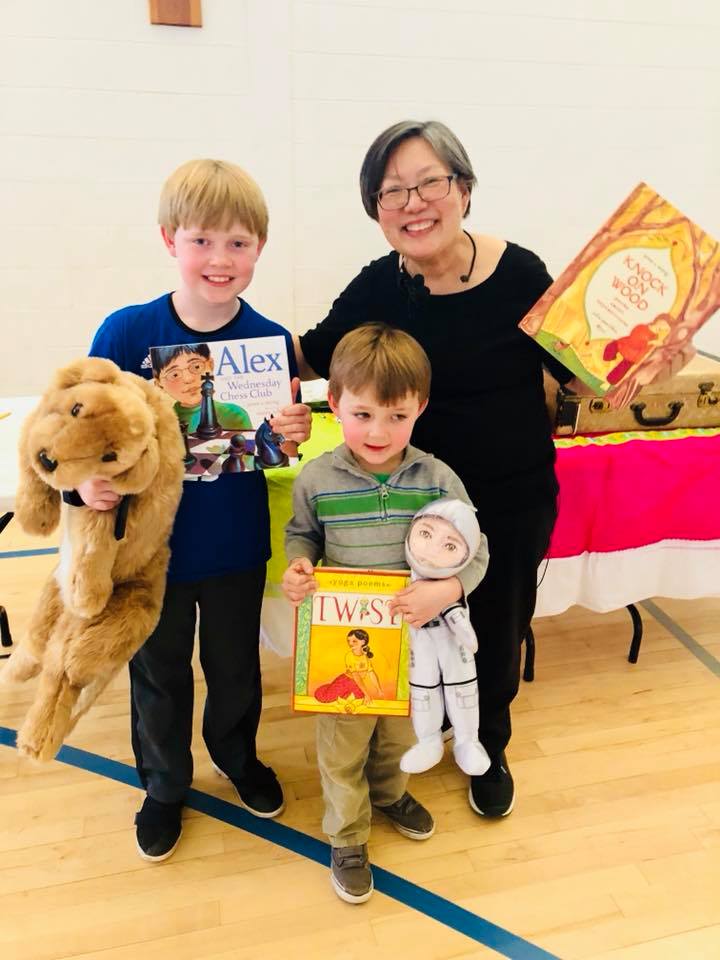 ---
News & Notes
If you're still not sure what you're doing over spring break, check out these ideas for how you can have fun and give back.
You can give the most lovely Valentine's Day gift by giving back to your community. Check out 14 altruistic ways to celebrate this special day.
---