Our Mission
The Hopewell Valley Education Foundation is a not-for-profit organization that raises funds for the Hopewell Valley Regional School District located in central New Jersey.  Funding provided by the HVEF brings enrichment programs, curriculum, professional development, technology, and other programs to the school district – programs that help make the schools of Hopewell Valley outstanding and provide our students with a rich and diverse educational experience.
---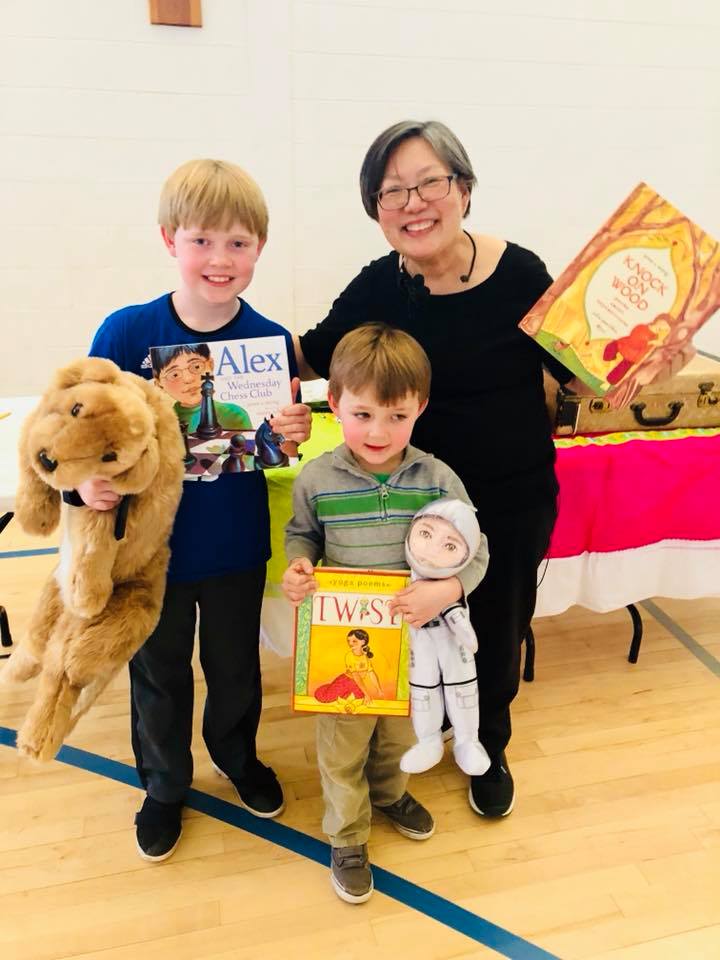 ---
News & Notes
Studies have found that volunteering can positively impact both your body and your mind. We're here to tell you all about the different ways doing good in your community can do some good for yourself.
Most pumpkin patches have more activities to keep you and your family entertained all afternoon. Keep reading for a full list of our favorite pumpkinless patch pastimes.
---