Our Mission
The Hopewell Valley Education Foundation is a not-for-profit organization that raises funds for the Hopewell Valley Regional School District located in central New Jersey.  Funding provided by the HVEF brings enrichment programs, curriculum, professional development, technology, and other programs to the school district – programs that help make the schools of Hopewell Valley outstanding and provide our students with a rich and diverse educational experience.
---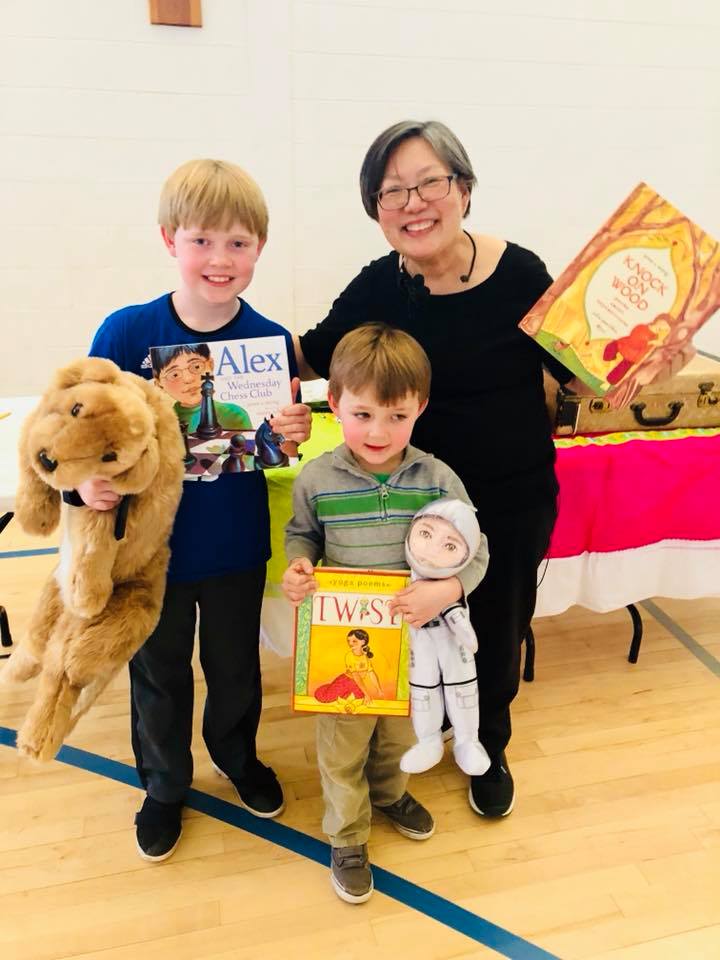 ---
News & Notes
Meditation is powerful. If you're still unsure whether or not the practice is worth trying, check out these top benefits of meditation and consider how they can help improve your life.
When bad things happen, how do we act individually, and how can we come together as a society? How can we be kind in times of darkness?
---