Our Mission
The Hopewell Valley Education Foundation is a not-for-profit organization that raises funds for the Hopewell Valley Regional School District located in central New Jersey.  Funding provided by the HVEF brings enrichment programs, curriculum, professional development, technology, and other programs to the school district – programs that help make the schools of Hopewell Valley outstanding and provide our students with a rich and diverse educational experience.
---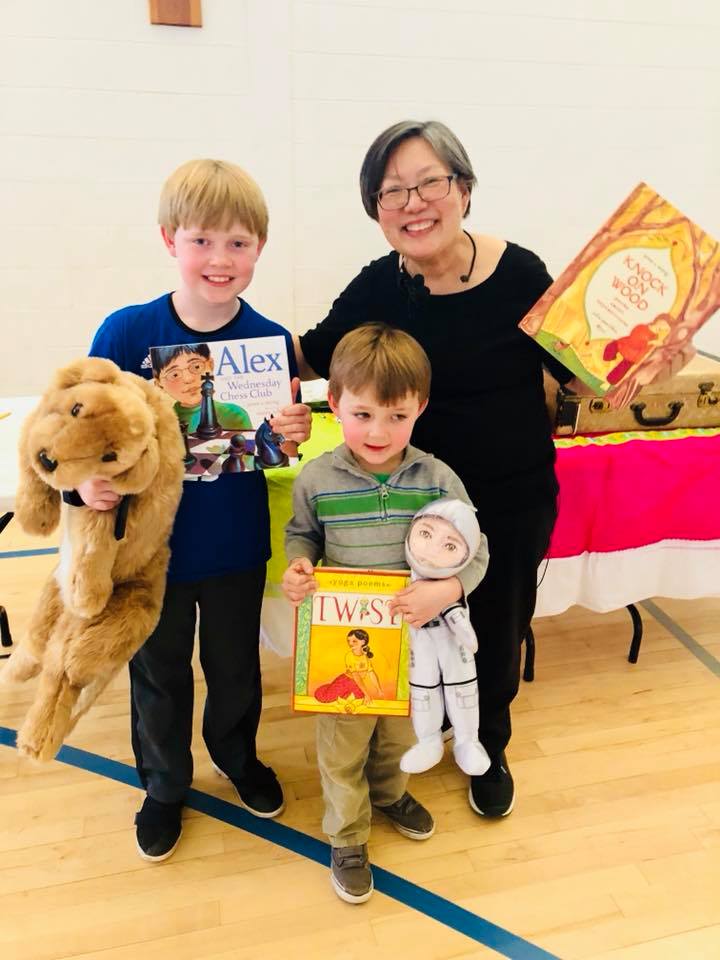 ---
News & Notes
No matter how old you are, what your musical taste is or whether or not you can read a note, there's never a wrong time to learn how to play an instrument.
So, do you want to embrace social networking to have a positive influence on the world? Here are some ideas for how to use social media to make a difference.
---