Our Mission
The Hopewell Valley Education Foundation is a not-for-profit organization that raises funds for the Hopewell Valley Regional School District located in central New Jersey.  Funding provided by the HVEF brings enrichment programs, curriculum, professional development, technology, and other programs to the school district – programs that help make the schools of Hopewell Valley outstanding and provide our students with a rich and diverse educational experience.
---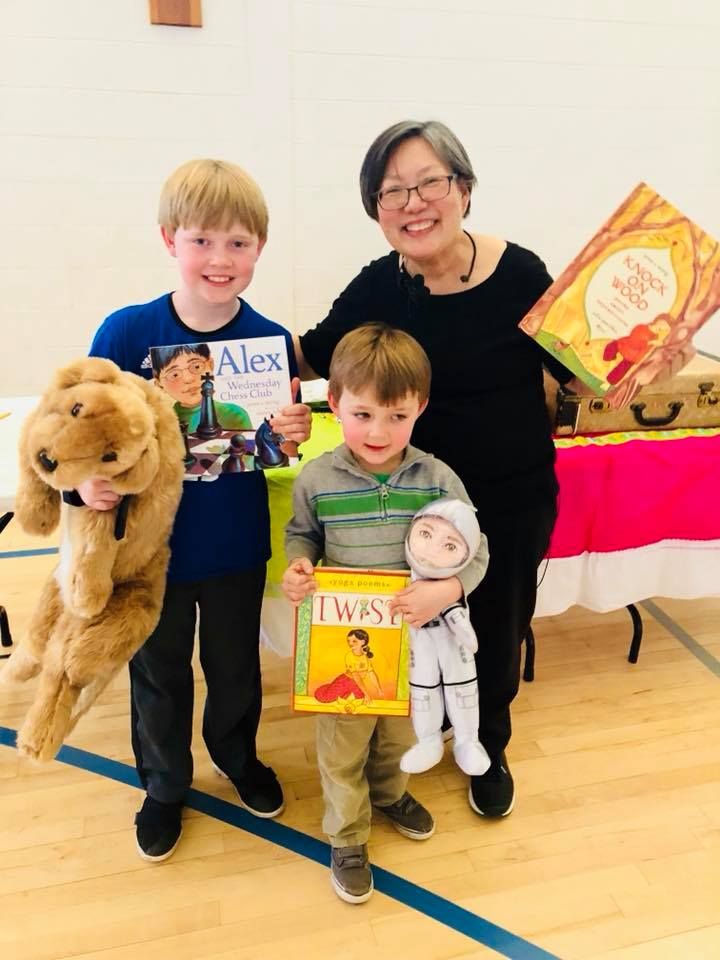 ---
News & Notes
Many of us fail to follow through on creating a new habit that truly sticks. However, If you're looking for a way to build a habit that lasts, there are some tried-and-true steps you can take to succeed!
Buying food from farmers and ranchers has so many great benefits. Consider stopping by your local farmers market to enjoy the many advantages it has to offer.
---