Did you miss our January 2023 Cooking Demonstration by Chef Mario Mangone, owner of Chambers Walk Cafe in Lawrenceville, who trained at the Culinary Institute of America? You can still purchase the video, and learn how to cook a three course meal -- citrus vinaigrette, pasta iwth eggplant, anchovies and capers, and two types of biscotti. Chef Mario also shares cooking tips and ideas as he walks us through preparing the recipes. Attendees described the demonstration as "excellent," "amazing," "fun," and "invaluable!"
All proceeds support HVEF.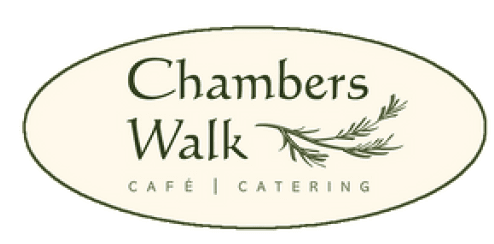 All proceeds from your purchase will support programs and teacher initiated grants
bringing innovation to all HVRSD schools.
For 30 years, Chambers Walk has offered excellent food featuring the freshest ingredients, using local & organic products whenever possible. Chambers Walk has been a long time sponsor of the Book Lovers Luncheon and other HVEF events. Chef Mario has generously donated his time and services for this HVEF Fundraiser.

Chambers Walk is open for lunch and dinner Wednesdays to Saturdays. To learn more about Chambers Walk visit Chambers Walk Cafe
Please complete the form below to purchase the video. You will receive the video via email shortly after hitting the submit button, and the recipes will follow in a separate email within a few days of your purchase. Since this is a fundraiser, please do not share the video with anyone else. Thank you!
For questions, email us at cooking@hvef.org.