Hopewell Valley Heritage Month Book Club
During the 2021-22 school year, the Hopewell Valley Regional School District in conjunction with HVEF will be honoring various Heritage Months by sponsoring community book reads and discussions to celebrate the diverse cultures present within the United States and our local community. We will also be providing videos offering a Children's Book Story Time read by HVRSD teachers and staff that celebrate each Heritage Month. This month's videos are available at https://www.hvrsd.org/page/heritage-month-celebrations
Celebrate AAPI Heritage Month
Please Join Us for a Book Discussion with author Jean Kwok regarding her novel Searching for Sylvie Lee at 6 pm on May 24, 2022 via zoom.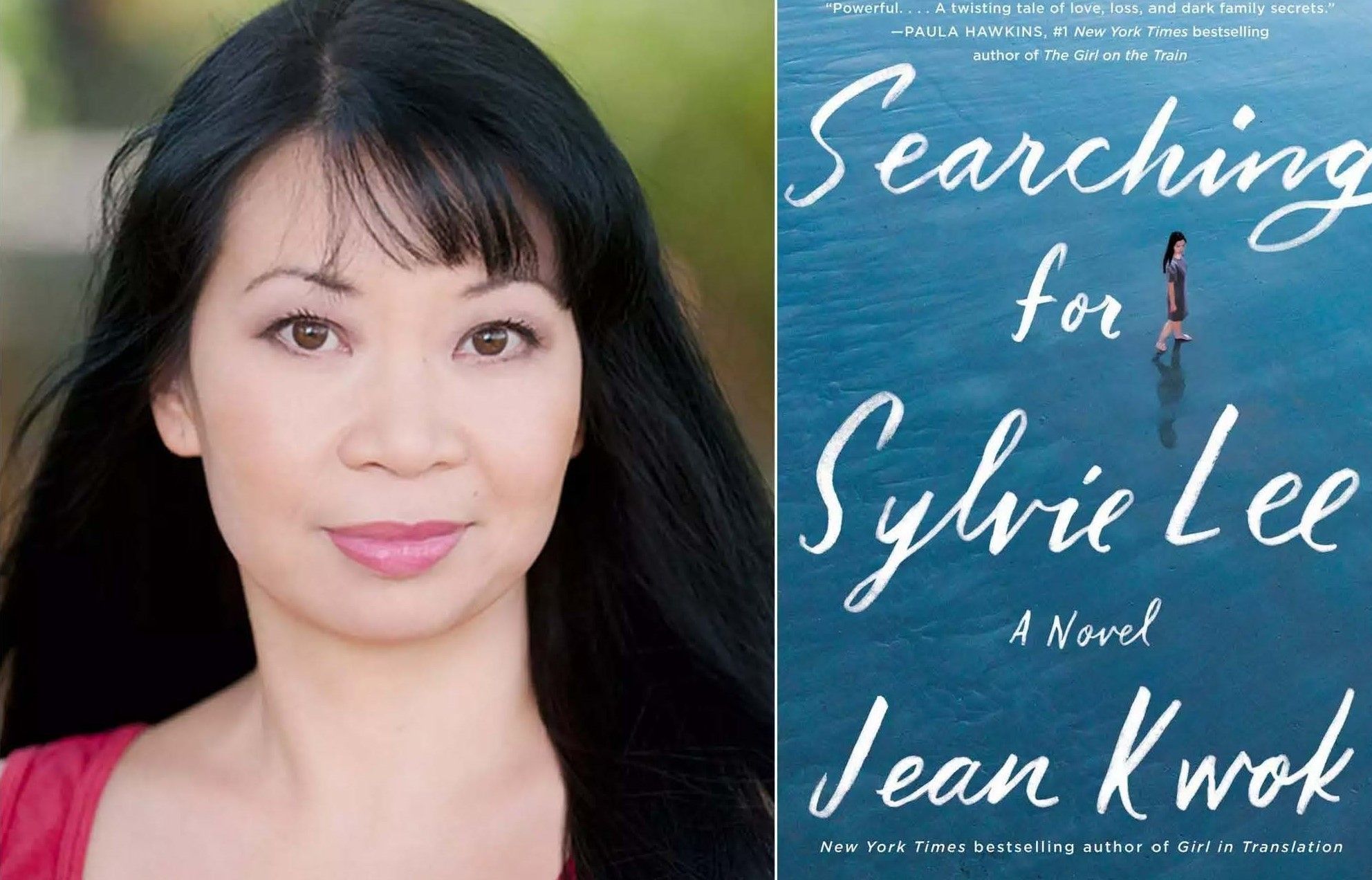 Searching For Sylvie Lee
In her powerful story of family secrets, loss and love, Jean Kwok, presents a drama regarding the loves of three women in a Chinese immigrant family.
Instant New York Times Best Seller
Emma Roberts Belletrist Book Club Pick
A Read with Jenna Today Show Book Club Pick
Named a Most Anticipated Book by New York Times Time Marie Claire Elle Buzzfeed Huffington Post Good Housekeeping The Week Goodreads New York Post Publishers Weekly, and many more
Register below to obtain a zoom link for our May 24 discussion with Jean Kwok.